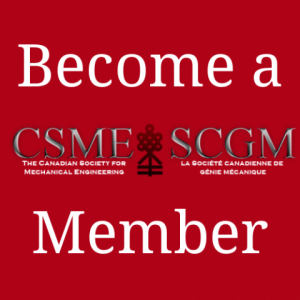 Become a Member!
Membership in Canada's national society for Mechanical Engineering has many tangible benefits such as: professional development, networking opportunities, access to publications, scholarship awards, and more!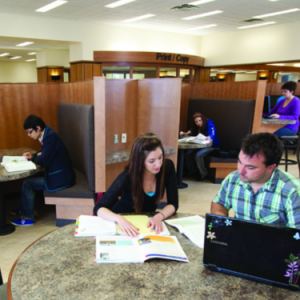 Join the Community!
Are you new to Lakehead University? We encourage you to see what the CSME Student Chapter can do for you as a member! Are you a returning student? Renew your membership today to reap all the benefits!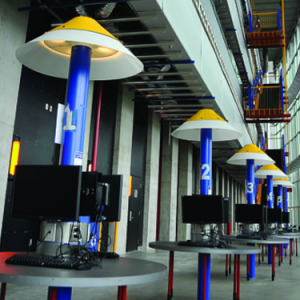 Membership Benefits
Peer Support
Networking
24-Hour Study Space
Report Binding Services
Projector Rental
Event Discounts
Resume Editing
… and more!